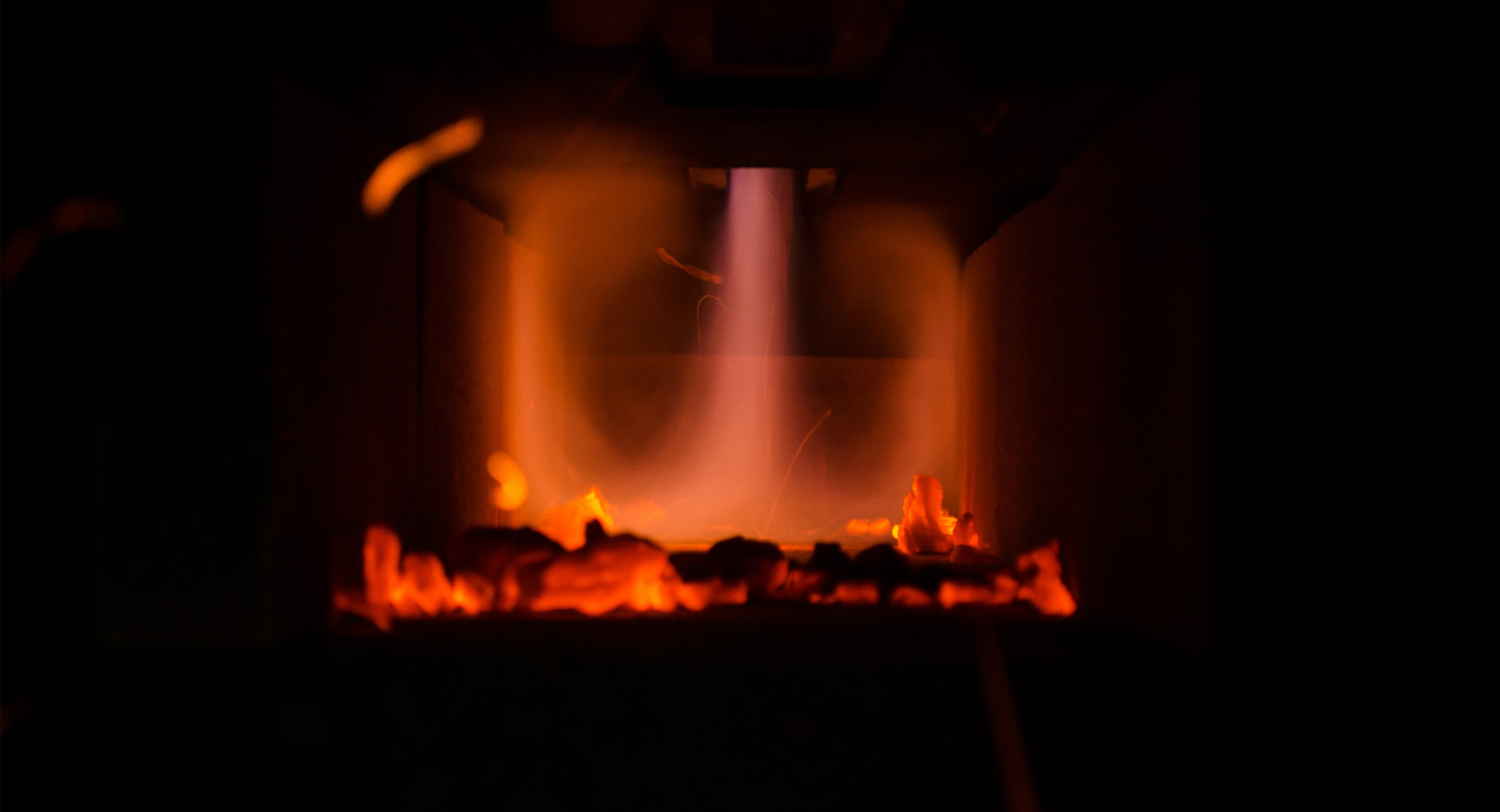 "Better and cheaper heating"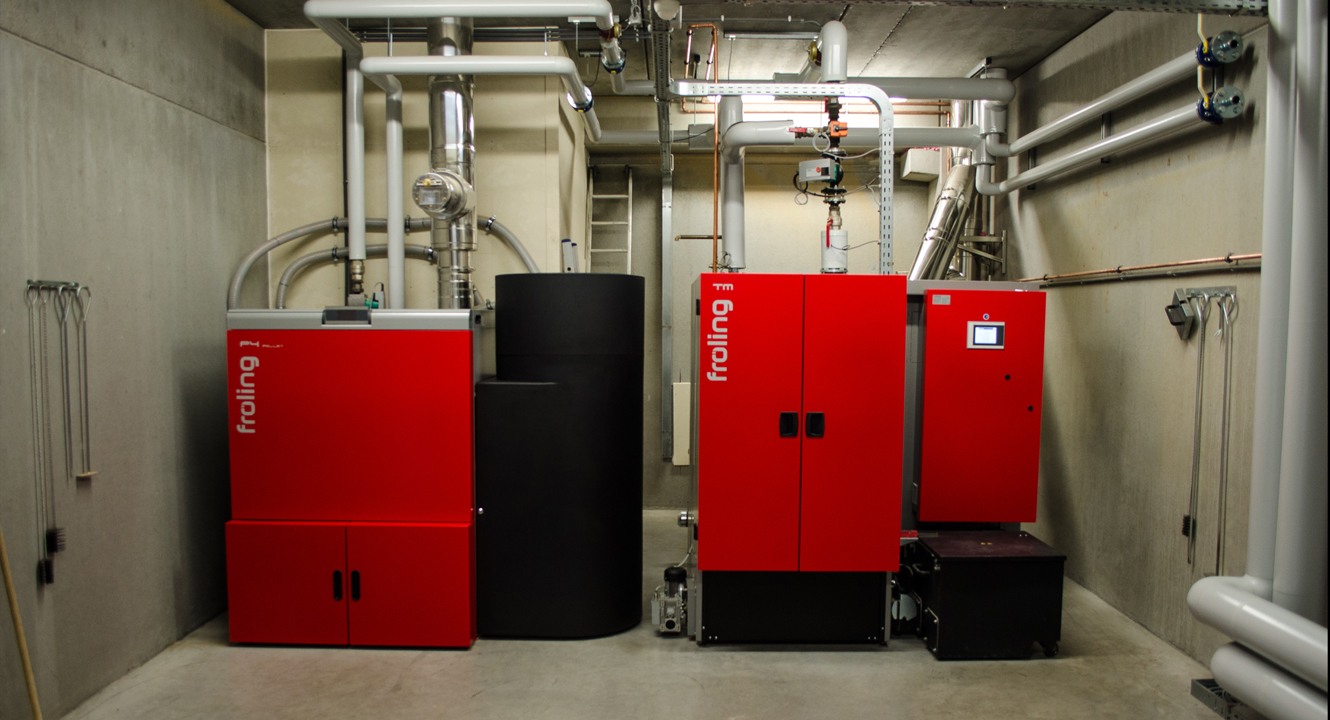 System Control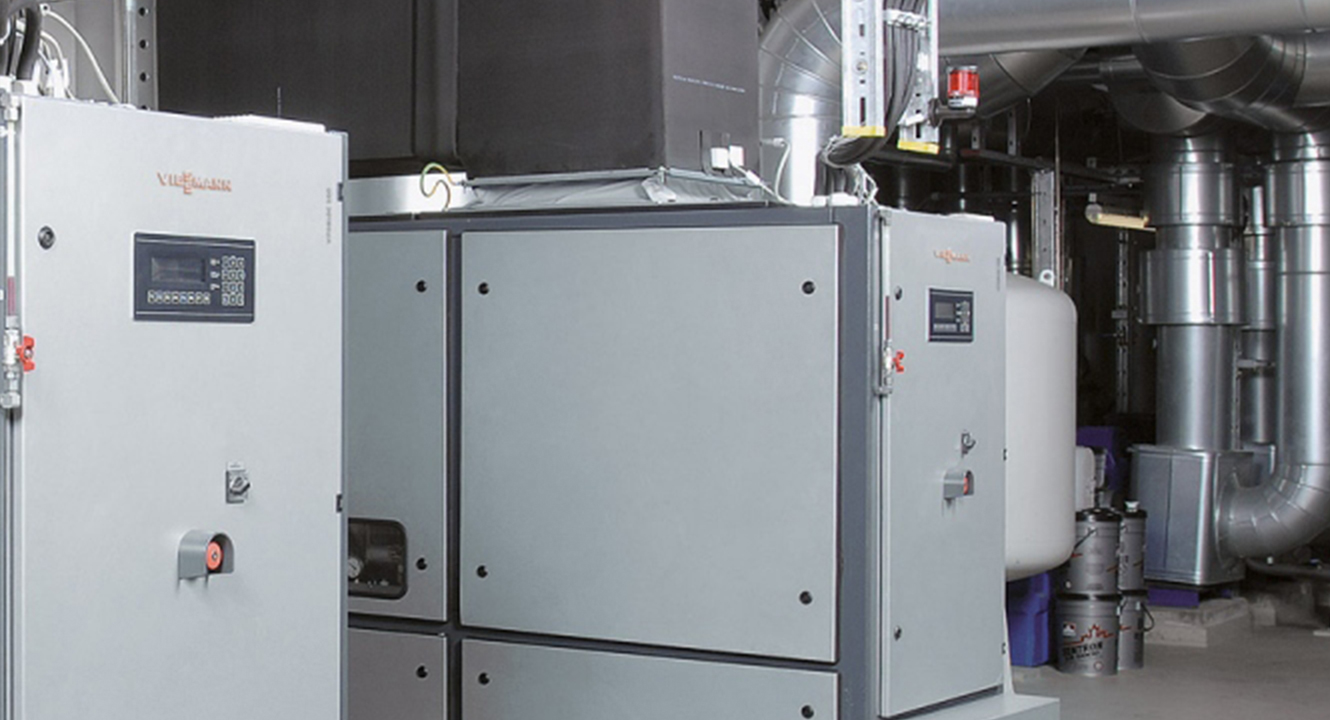 Cogeneration of heat & power.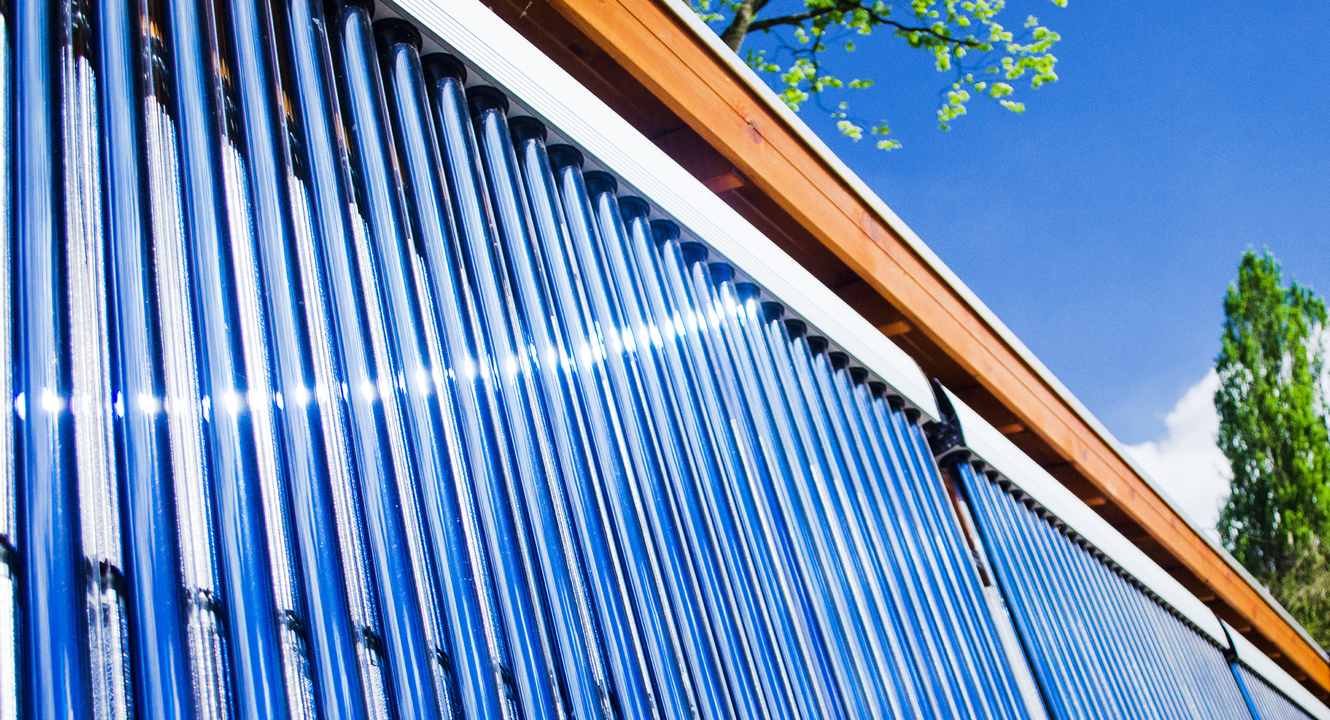 Direct solar heat.
Our Mission:
"Better and cheaper heating"
Eco Heating Center is responding to the enormous challenges of energy shortage and price, stability of supply, environmental and climate policy, and safety. In the 21st century an unprecedented conversion ("Die Energie Wende") must be realized from fossil fuels to renewable energy. Nuclear and coal power plants will be phased out, and replaced by large energy parks based on wind, sun and biomass. Also on a small scale, close to the user, there will be local systems with new technologies for energy generation and storage.
EHC designs, installs and maintains such local systems for economical and ecological heating and electricity generation ("Eco Heat & Power"). We believe that an ecological energy supply must always be cheaper for the user than one based on fossil fuels, without compromising comfort. Thanks to recent technical innovations this is perfectly possible. EHC is a system integrator with extensive knowledge about eco energy, combining several technologies to meet the demands of the end user. In short: "better and cheaper heating"
EHC is broadly oriented, both in terms of technology choice as equipment suppliers. We simply do what is best for our clients. EHC focuses on renewable energy but is not limited to this. We also do gas installations. Most future energy systems will be hybrid, being a mix of fossil and renewable energy to offer an economically viable solution. As renewable technologies get better and cheaper, the share of fossil energy will decrease and -overtime- disappear. You can find more information about this philosophy via the term "Trias Energetica".
"Heating with wood waste. High-comfort, low costs."
"Smart sytem integration of novel technologies"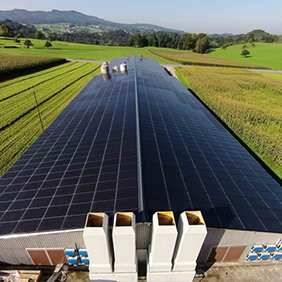 Eco Electricity
Photovoltaic solar panels (PV):

The dramatic decreases in price, as well as the improvements in yield, efficiency and lifetime make Photo-Voltaic solar panels a technology with a strong future. PV can also be well integrated in a building structure such as a carport, bicycle rack or barn.

Small windpower generation
typically in the 60 kWatt range, for personal use.


Power Generato

sets running on petrol, diesel or biofuels (1st + 2nd generation)

"Combined Heat and Power"(CHP)units on natural gas, propane or butane gas, biogas or woody biomass. This way the end user can produce his own electricity at a better price than the grid, and enjoy a large quantity of heat, free of charge.


ORC (Organic Rankine Cycle):
ORC transforms waste heat into electric power. This attractive when large amounts of (industrial) waste heat is available. A part of it can be converted to electricity


Energy storage,
smart metering and control are emerging technologies with the potential for significant energy and cost savings.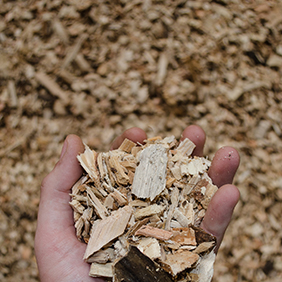 Eco Heat
Biomass combustion:

this concerns water boilers that burn wood in various forms: pellets, chips, raw waste (from forestry, sawmills and wood processing industry), briquettes etc. Woodfuel is very pure (no sulfur, no nitrogen, no chlorine nor heavy metals) but is not easy to burn properly. Therefore sophisticated biomass boilers with electronic control are needed to correctly burn the wood at a high temperature for good efficiency and clean emissions. Classical wood stoves cannot do this and are therefore not ecological. So wood is clean, CO2-neutral, renewable, readily available and safe to use. In combination with a solid, modern boiler it is an excellent solution. EHC supplies and also places/builds wood silos, wood crushers, transport screws and air transport systems, briquettes presses etc. to have a perfect system solution.

   Solarthermia (sunboilers or solar water heaters):
this concerns the direct conversion of solar radiation into comfort heat, for use as space heating, sanitary hot water, pool heating or process heat. To capture the sunrays various technologies exist such as plate collectors, vacuum tube collectors, pool collectors. Solar water heaters are a welcome addition in a central heating system to reduce heating costs. It is a low maintenance system, has a long life and is subsidized in many countries because of its low ecological footprint.


Combined Heat and Power (CHP) running on natural gas, propane or butane gas, biogas or biomass. With CHP the User can generate his own electricity at a price lower than the normal purchase price on the power grid. In addition, the waste heat from the CHP is perfectly usable for comfort heating or as industrial process heat. Furthermore, this waste heat is for free and also CO2 neutral. Typically the primary energy is converted into 1/3 electricity and 2/3 useful heat. The primary energy source is mostly natural gas, propane or butane gas but also renewable biogas (from manure or agricultural residues), biofuels (e.g. rape seed oil) or woody biomass.


  Heat pumps: are devices that capture free heat from the environment such as ambient air, groundwater, river, pond (called the input) and pump it up to a higher temperature as useful heat (the output). For this, the heat pump consumes (electrical) energy, but the quantity of extracted heat from the environment may be 3 to 7 times higher than the self-consumption. This gain factor is called the COP (Coefficient of Performance) and depends strongly on the temperature difference between input and output. The smaller the temperature difference between input and output, the better is the COP. As a consequence heat pumps are mainly of interest for low-temperature circuits (floor-heating, swimming pool) and mild weather conditions.


  Gas burners: hese are inexpensive, reliable devices. For small users they can be a good solution for both space heating as well as sanitary hot water. At low temperature (such as floor heating circuits) they offer an additional efficiency by condensation of the flue gases. Gas burners are also suitable for use in larger systems, in addition to biomass boilers for emergency and peak demand in severe winters.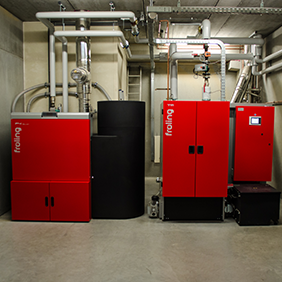 System control & Energy Storage
System control and heat management are important because they can offer substantial energy and cost savings. It is not sufficient to generate your own energy, it must also be properly stored, transported, regulated and controlled to obtain maximum efficiency and avoid spilling energy. Modern system control also contributes to the comfort and ease of operation. This applies both for heat and for electricity.
Consulting, system design

Good preparation of the decision makers is crucial. Before any project implementation it is essential that the best fitting system concept is designed and discussed with the client. Therefore a good consultancy from an experienced, hands-on adviser is priceless. We look into the specific details of your situation, advise you on possibilities and limits, and work out interesting options respecting the technical and financial limits.


Installation, project management

We can do the whole installation, or part of it together with local contractors. This means construction works, installation of heating equipment and energy convertors, and system control. In both cases we offer project management services to bring the project implementation to a good end.







Operation and Maintenance

Modern heating and energy installations tend to become more complex, as optimal system are hybrid by nature, combining several novel technologies into one coherent smoothly working system. Many clients prefer to delegate the task of daily operations and maintenance to an expert company such as Eco Heating Center to look after their installation to secure their comfort and heating costs.
Financing & full Energy Service Contracts

As a prolongation of operation and maintenance, Eco Heating Center offers end-to-end service contracts whereby the installation is monitored remotely and even operated via Internet: the unmanned boiler house. One step further is that EHC takes care of the financing of the project so that the end User simply buys heat & energy, without having to invest itself.



"For Industry – SME – Self employed – Private users"
"Taylor made system solutions"
  Private houses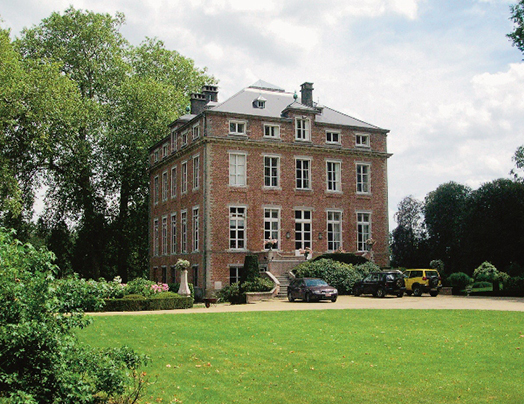 Appartment houses
  Country Houses & Large villas
  Castles and historical buildings
  Spa Hotels & Wellness Centers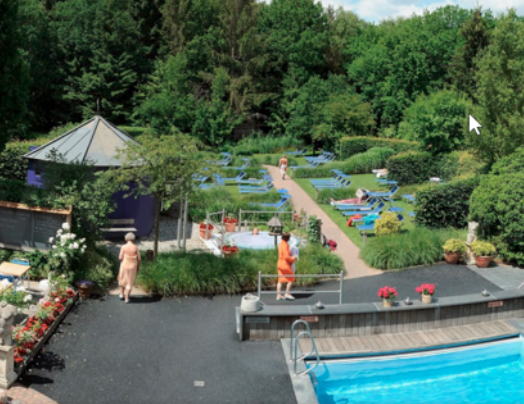 Swimming pools, sport centers
Wellness centers and Spa hotels are increasing in popularity. However, the sector is under pressure from business competition, the general public and governments  to evolve towards cheaper and greener heating systems: Economic and ecological heating with zero-CO2 emission.
  Shopping centers, pubs & restaurants, hotels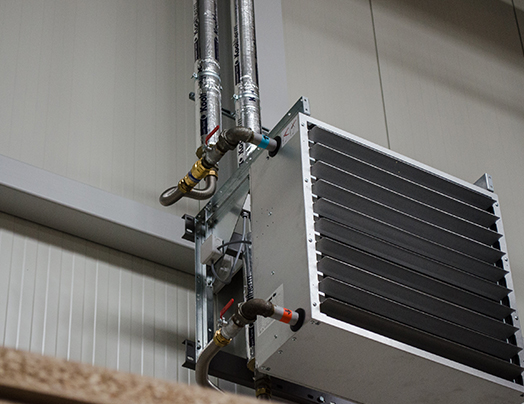 Manufacturing halls, warehouses 
   Industrial process heat (e.g drying)
  Offices, showrooms
  Farms & stables
Real Cases - Project References